Digital projection onto the Opera of Graz in 2016.
Part of the Arkestra of Light series.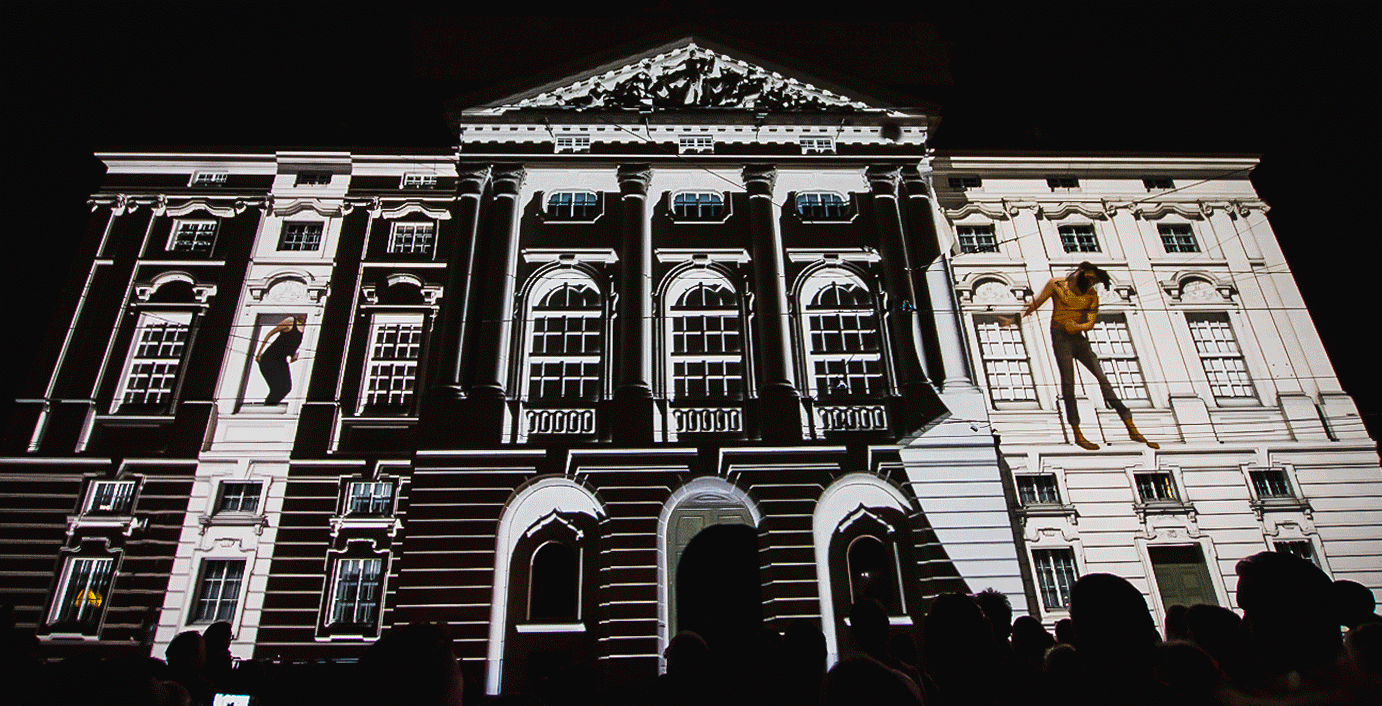 Concept & Production:
OchoReSotto
Sound

Mastering:
Andreas Fabianek
Projection Technology:
Rezac High Power Projection
Event Technology:
Noise Gate
Sound Technology:
Noise Gate & Bernhard Weigl
Video sequence is showing the best parts from 2015-2017.
pictures 1-7 © Lupi Spuma
, gif pictures © Andrea Copony